A common nickname between chic women in the seventies- La Strega has always been our mentor. But as we get smarter, we know the value of being a healthy Strega!
---
We believe the cream rises! Fine makers of quality items are always sought after. Brands like Kim Seybert, de Buyer, Sambonet, Mottahedeh, Sabre, Deborah Rhodes, Chilewich, Zafferano and more...We stand behind our Partners 100%.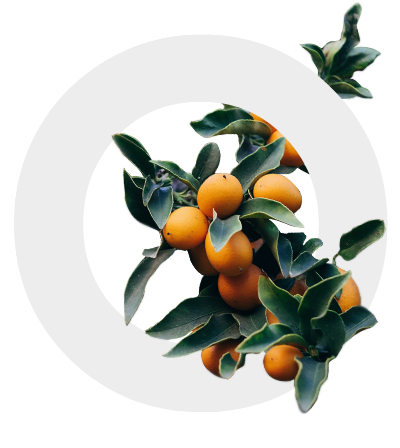 Don't miss out on the table settings and cookware of your dreams...just go slow and keep a registry!!
---
Whether its preparing our Table Settings section or blogging about recipes and new products- we are always thinking about you and your entertaining possibilities !! And we are a phone call or email away if you need advice or counsel on items that you might like.
Sign Up For Our Newsletter
and receive our latest food recipes and cocktail concoctions!
Use coupon code: FIRST and get 10% off your beginning order. Reorder and get that discount again!